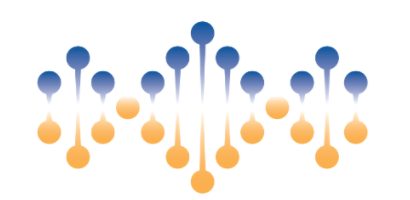 The RELIEFSEQ® testing line will
We offer a line of diagnostic tests using  proprietary NextGen Sequencing technology to screen complex chronic diseases and provide Precision Medicine for the patient. With our ReliefSeq® line of assays, we profile conditions in days that normally take months or years to accurately diagnose.
Our AsthmaID® test provides physicians a comprehensive picture to better guide treatment and monitor effectiveness to improve the quality of life for patients that do not have other clear options.
AsthmaID® delivers a focused profile of the disease status of the individual patient thereby guiding treatment options to shift the entire course of the disease. There are many drivers of asthma which can be addressed. In a matter of days, elucidate which interventions can help your patient minimize disease severity. Because the disease profile can change over time due to numerous causes, regular monitoring can help provide the best treatment and patient quality of life to manage Asthma.
Our company was founded by a group with deep expertise in translational research, genomic sequencing, innovative patient care, data science, and scientific business development. We saw a need for patients across multiple diseases that needed a new solution to profile their disease with a high sensitivity and targeted approach. We believe we have applied our expertise to create a powerful solution that supports physicians across multiple disciplines to put an end to the multi-year diagnostic difficulties these patients endure.
We are currently working with select partners to provide our ReliefSeq line of testing. Contact us now to learn more about ordering Asthma ID® for your patients!
CHECK BACK HERE FOR UPDATES
Learn about ordering and using AsthmaID.
MAIL
12635 E. Montview Blvd, Ste 323
Aurora, CO 80045